IT STARTS HERE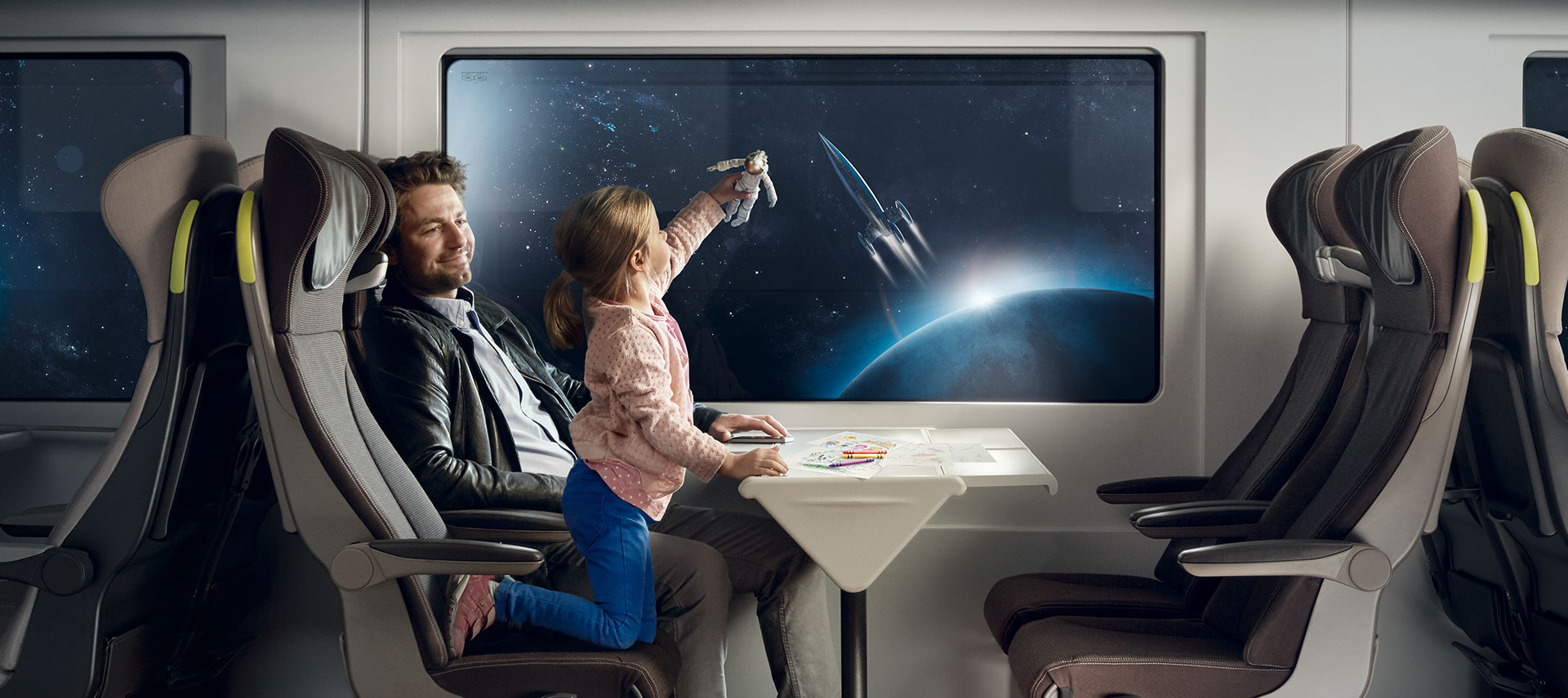 BACKGROUND
This campaign is the 1st chapter of Eurostar's new communication platform; It Starts Here which was developed by AKQA. The new concept introduces how your journey begins long before you reach your destination, and how you experience Eurostar as an essential part of your trip. As their new state-of-the-art-fleet of trains were launched 2016, Eurostar needed to promote the service features and benefits of it.
IDEA
Four films and a series of visuals, each showcasing a specific service or train benefit, were created. Shot inside the carriage of the train, the window is used as a portal transporting the viewer on a journey through the imagination of the travellers.



IMPACT
The above the line campaign rolled out over key cities in France, UK, and Belgium as well as throughout digital. It marks the next generation of Eurostar, on their mission to bring Europe closer together and enable real connections. It starts here.